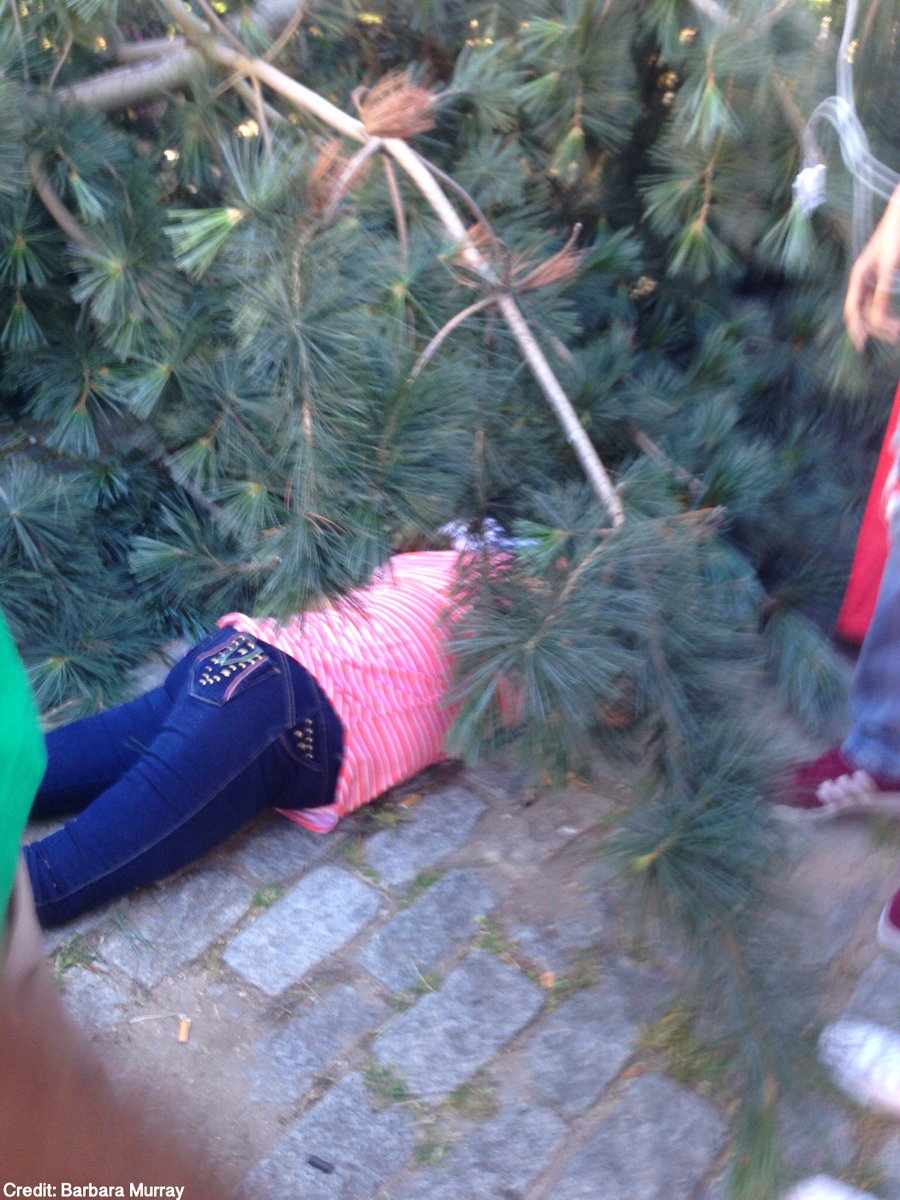 A tree fell on a woman yesterday evening in a Bronx park.
The woman believed to be in her her in 40' was sitting on a bench in Joyce Kilmer Park just before 5:00pm when a free toppled over on the woman.
The park is located on the Grand Concourse & E. 163rd St.
She was taken to Lincoln Hospital.
No addition information is known at this time.